Check Out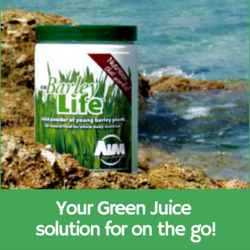 Order from us to get the best price and get your order shipped direct to you by the AIM company within 1 business day.
You have four different options to choose from.  Select the one that works best for you.
1 canister for $55.95 ($48 + $7.95 S/H)

2 canisters for $107.95 ($96 + $11.95 S/H)

3 canisters for $144.00 ($144 + FREE S/H)

4 canisters for $192.00 ($192 + FREE S/H) 
Please note that these prices are for shipping to U.S. addresses only.  If you live outside the United States, have questions, or would like to order larger quantities please contact us.  We take great pride in delivering world-class customer service. 
Once we receive your secure payment via PayPal, we will process your order and be in touch with you via email.  Thanks for shopping with us.  Have a great day!