Develop a 2023 Healthy Living Plan
Welcome to Choose Healthy Eating for Life. We have an entire website dedicated to developing a Healthy Living Plan.  We have researched and reviewed many topics since 1999 for you to review.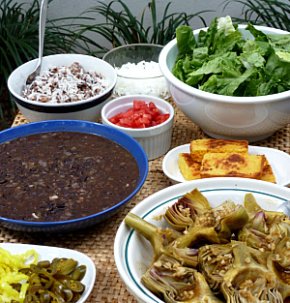 Picnic in the courtyard.
3When developing your 2023 Healthy Living Plan, think about starting out with a number of small, manageable steps rather than a drastic change.  If you put together a plan that continually adds healthy changes to your life, you will have a healthy lifestyle sooner than you think.
Food Choices
At Choose Healthy Eating for Life, we advocate a plant based diet and believe that it powers the body to function optimally in order to heal itself.  We also believe that every change you make to improve your diet matters.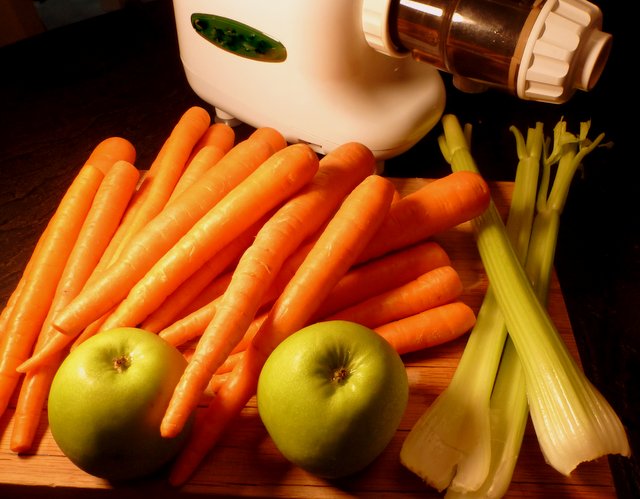 Drinking fresh carrot juice daily is one of the best things you can do to improve your health!
A top priority - drink fresh juice and a 

green juice powder 

that has been cold processed in order to obtain all-important 

enzymes your body needs to stay healthy. 

Drinking this on an empty stomach on a daily basis will result in excellent benefits to your health.  To learn more click here: Benefits of Juicing.
Real Salt is natural salt, pure and unrefined.
Exercise
Mix up your activities!

  Plan fun physical activities to do on your days off. Take a hike or a bike ride on a local trail.  Play golf, paddle a canoe or make a trip to the beach for walks, swimming and surfing.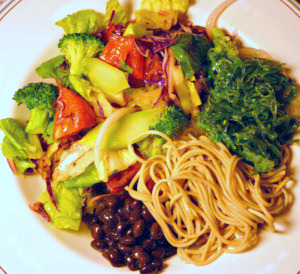 Pasta, beans and veggies make a great meal!
Other Healthy Living Tips for 2023

---